Summer Programme 2019
"Elland Slideshow"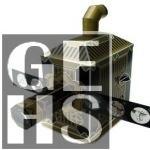 Interested in Elland's past & present?
Come along to the Concert Room of the Elland Working Men's Club on Wednesday 14th August at 7:15 p.m.
Enjoy a selection of never before seen photographs & slides of Elland and District which will be projected on screen.
Refreshments can be purchased at this event.
"Elland Archives"
Join us at the Fleece Inn, Elland, on Wednesday 10th July from 7:15p.m. in the Function Room.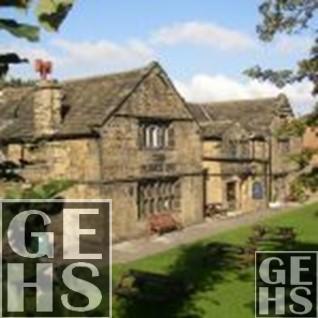 A chance to browse through some of the Archives of Elland collected and preserved by Elland's Historical Society. A selection of objects, documents and photographs unique to Elland will be on display.
Everyone welcome. Admission is £2 for non-members.