Members Meeting 13th September 2023 – Robina Hodgson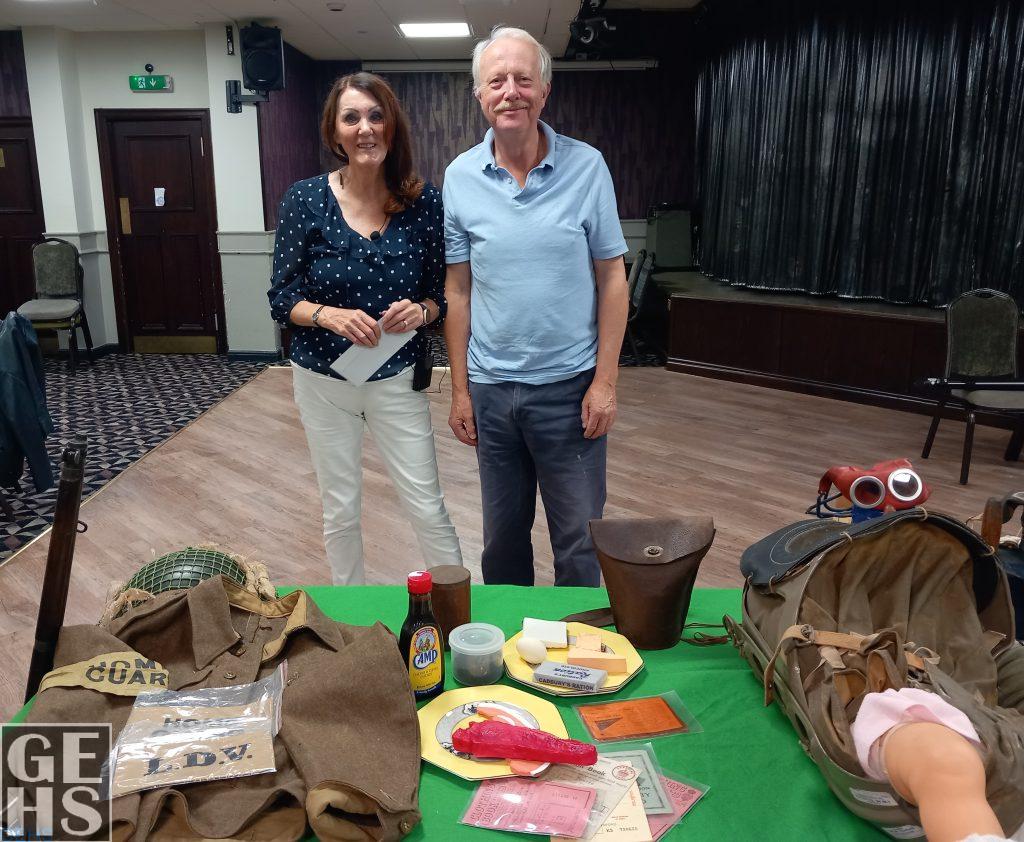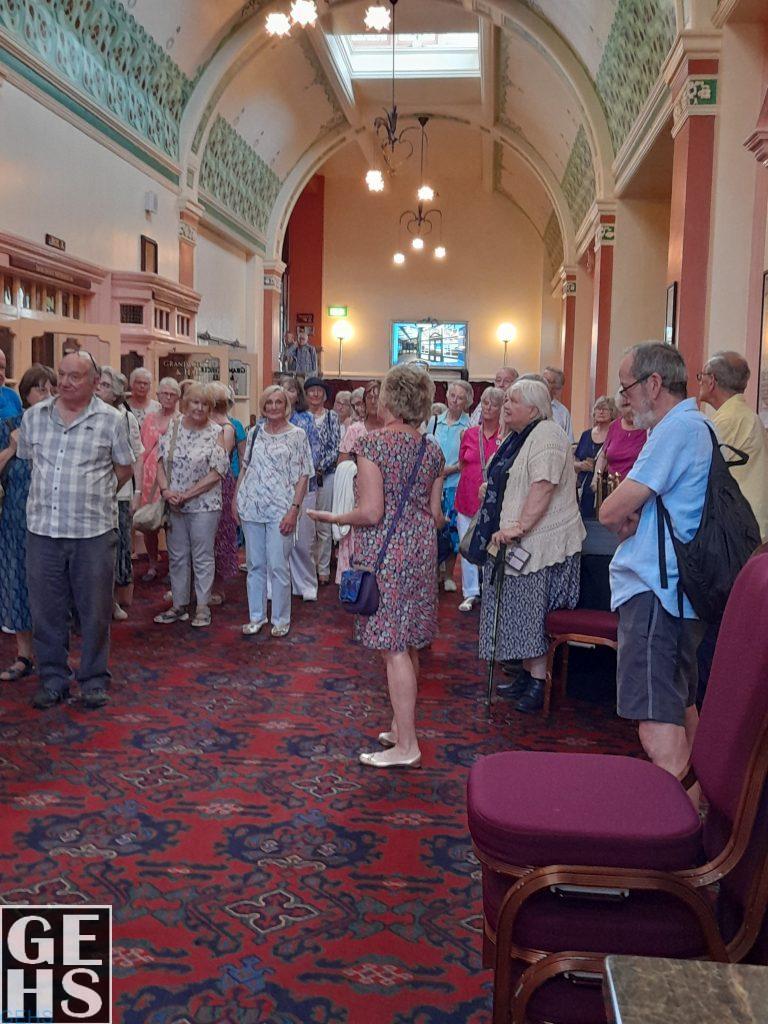 Annual Dinner 2023 – The Sportsman Inn.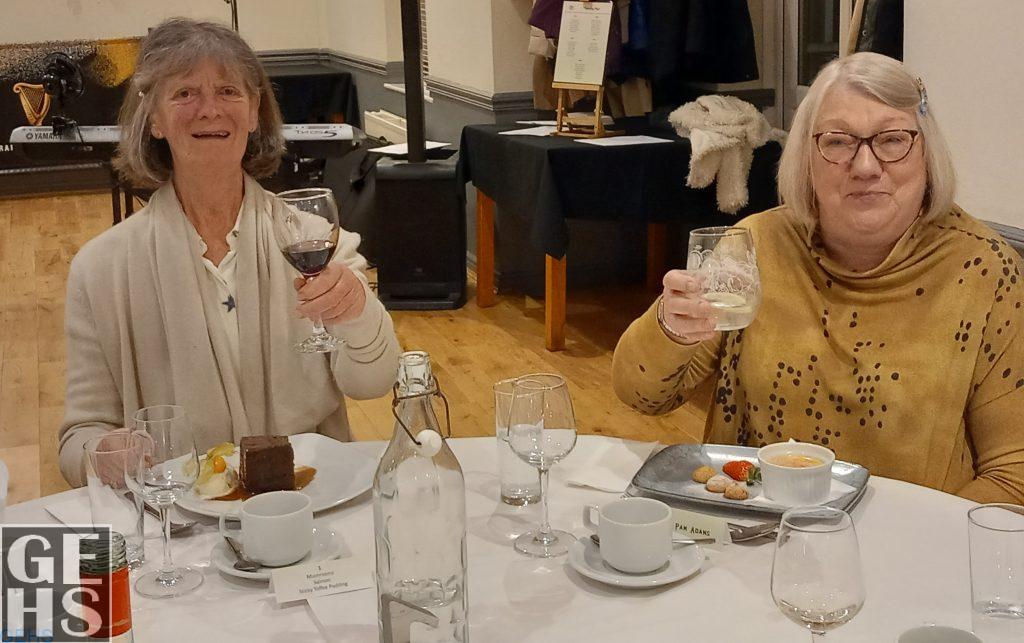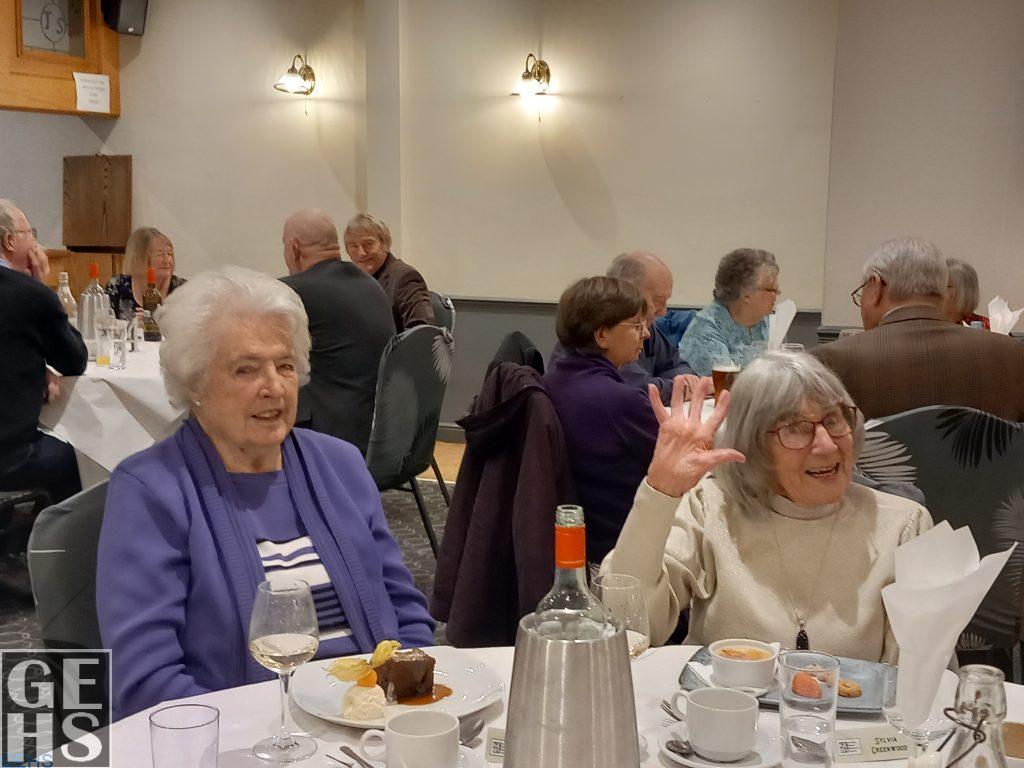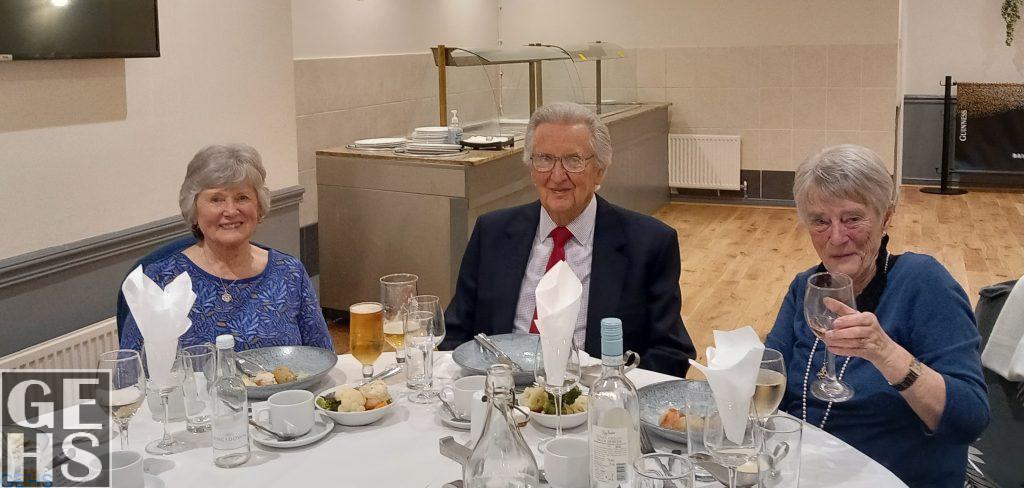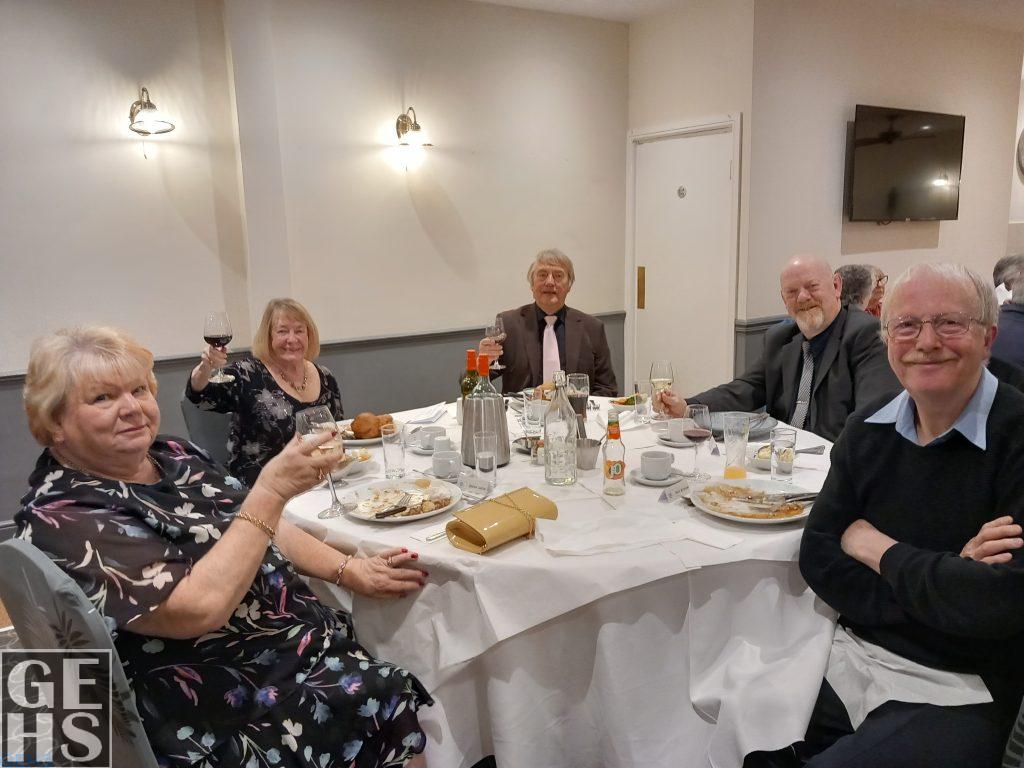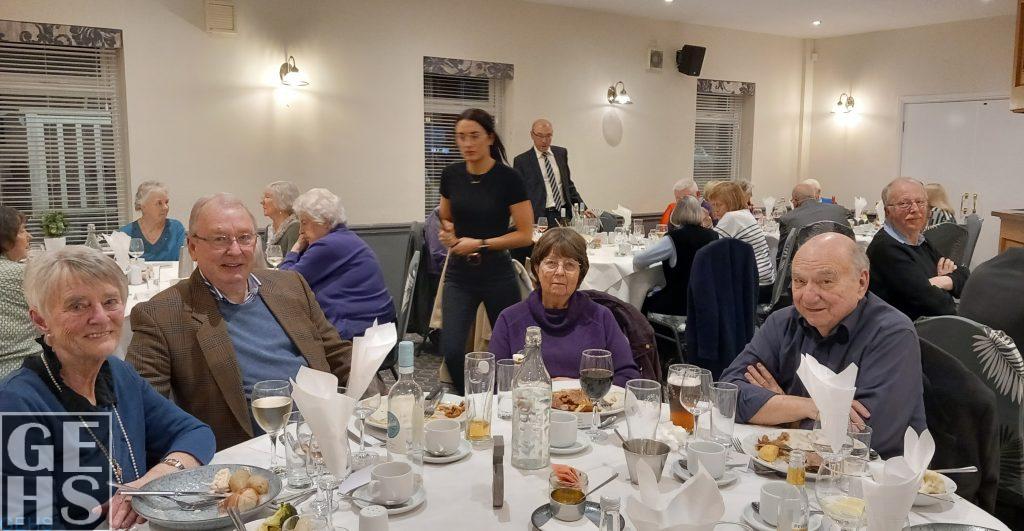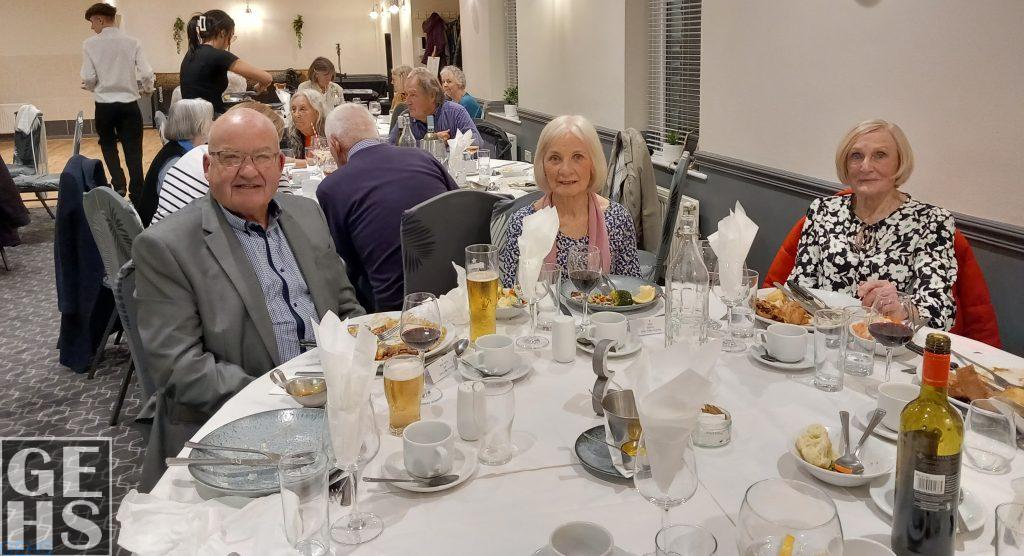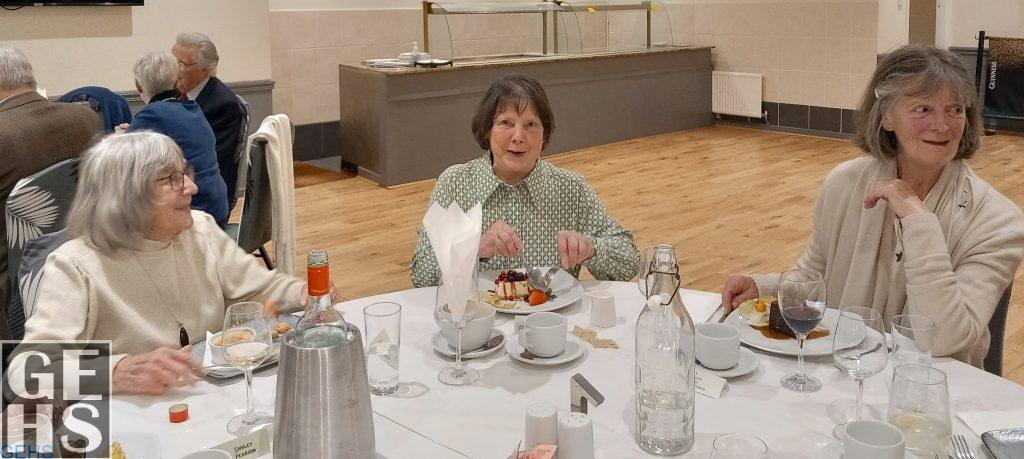 2023
The ladies who helped out at our re-scheduled event on 20 January 2023.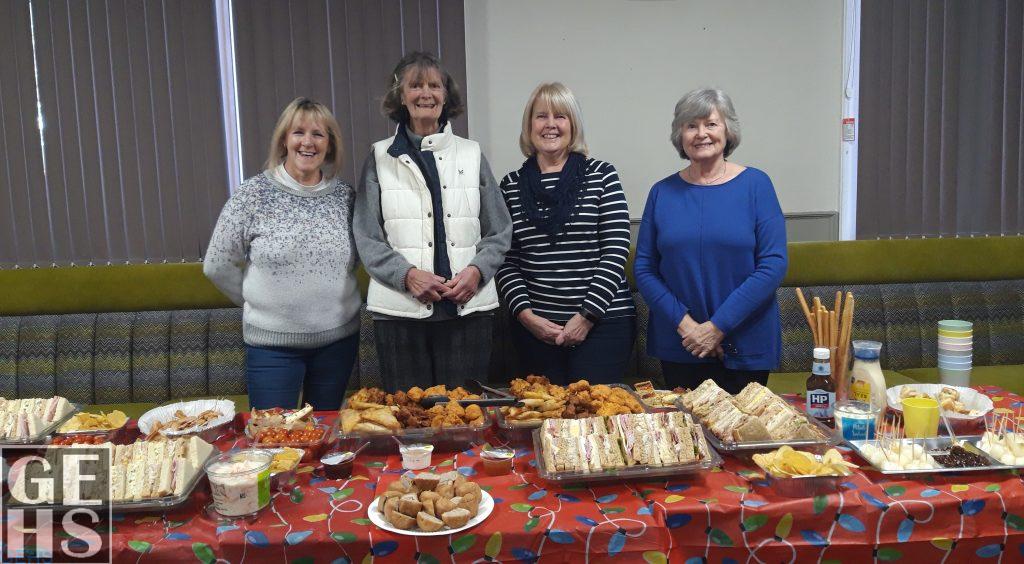 Members Meeting 11th January 2023 – Mr Chris Morton gave a talk on his life at Elland Hall.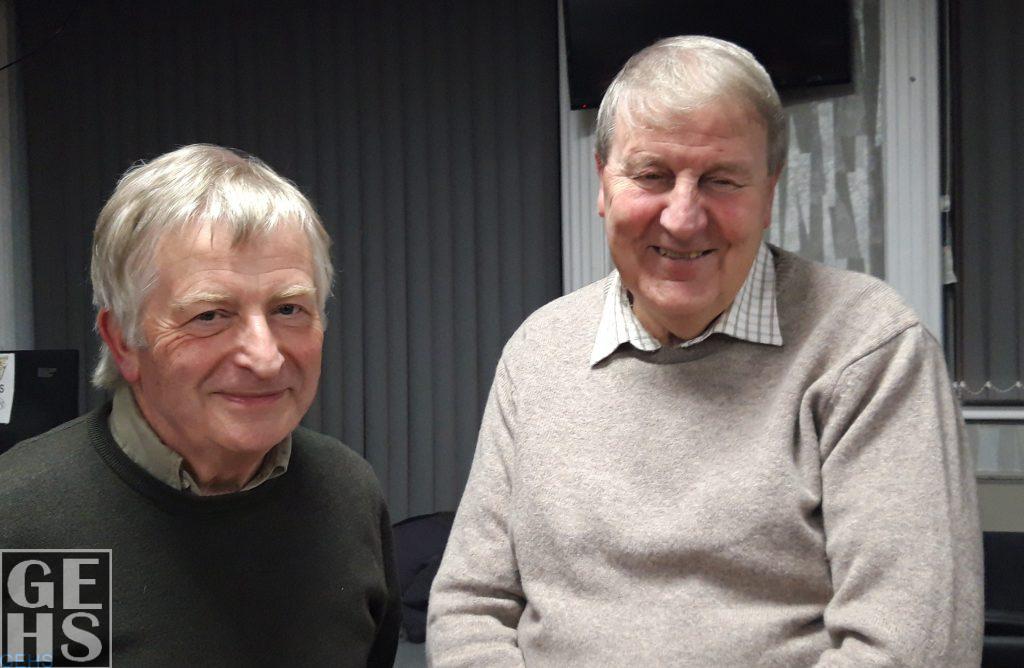 2022
Members Meeting 9th November 2022 – Vincent Dorrington on The Shaw Family of Holywell Green.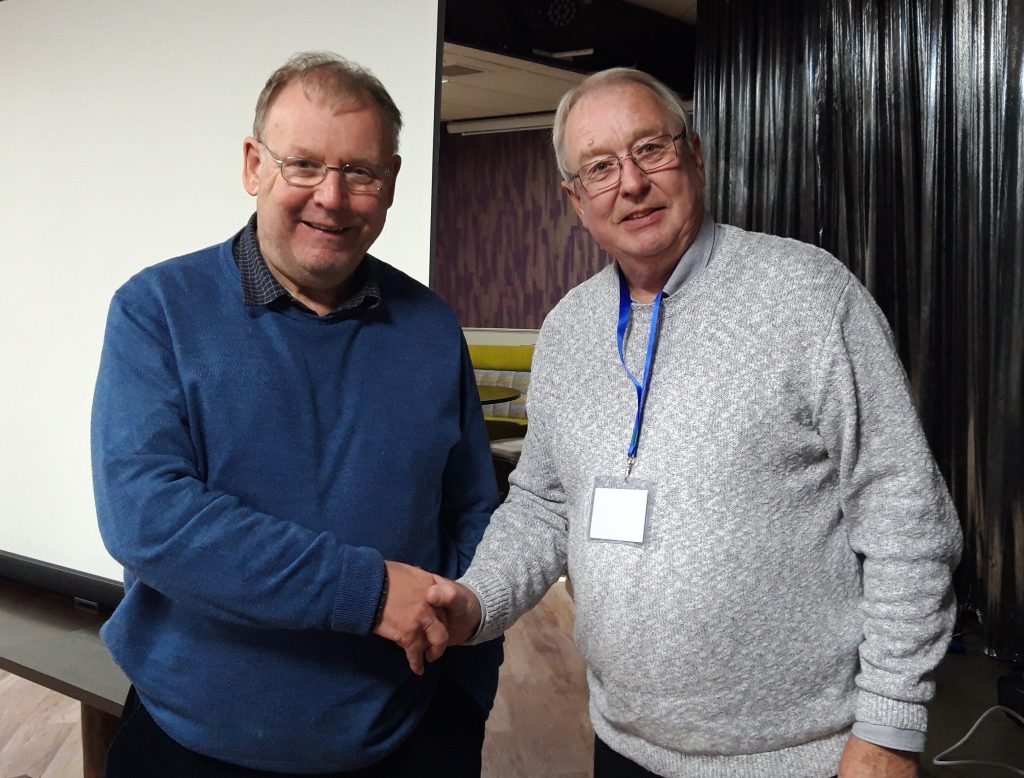 Members Meeting 12th October 2022 – AGM Plus Susan Mitchell gave a talk on Rayner Hardcastle.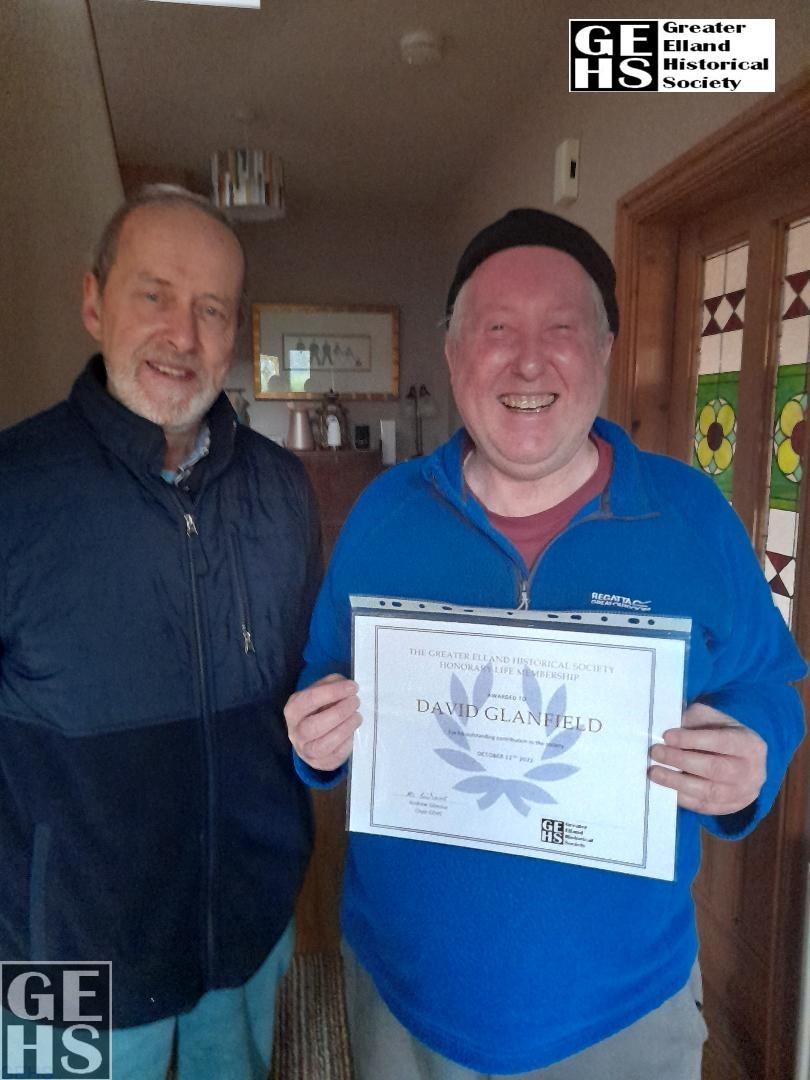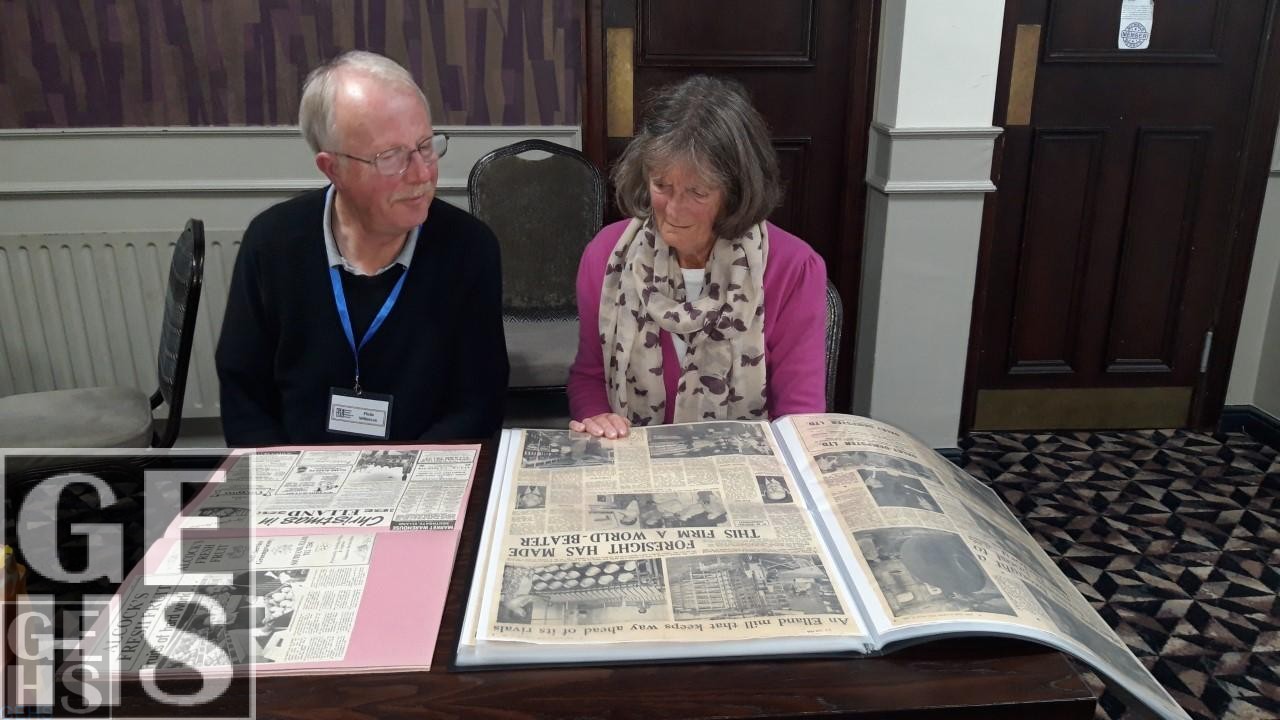 Elland War Memorial – Ceremony of Rededication.
17th September 2022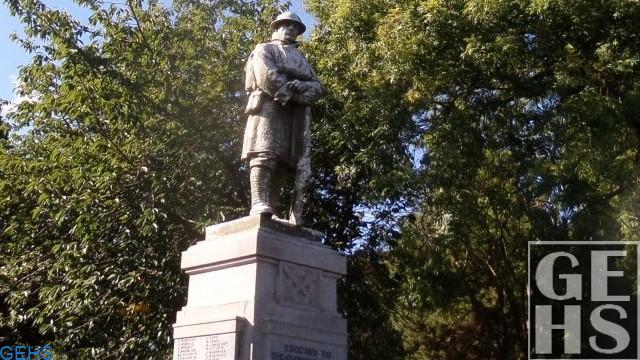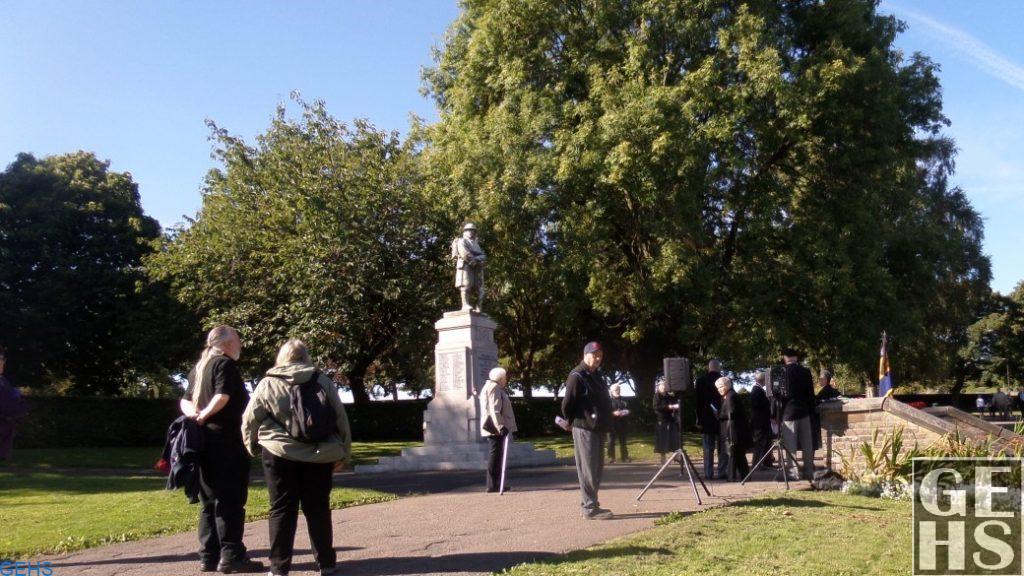 GEHS – Annual Dinner 16 March 2022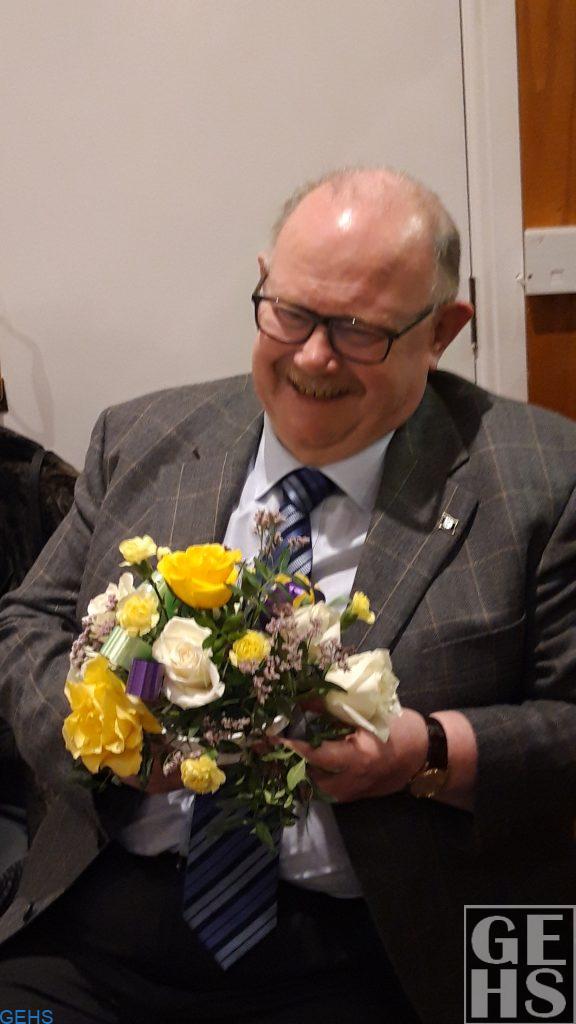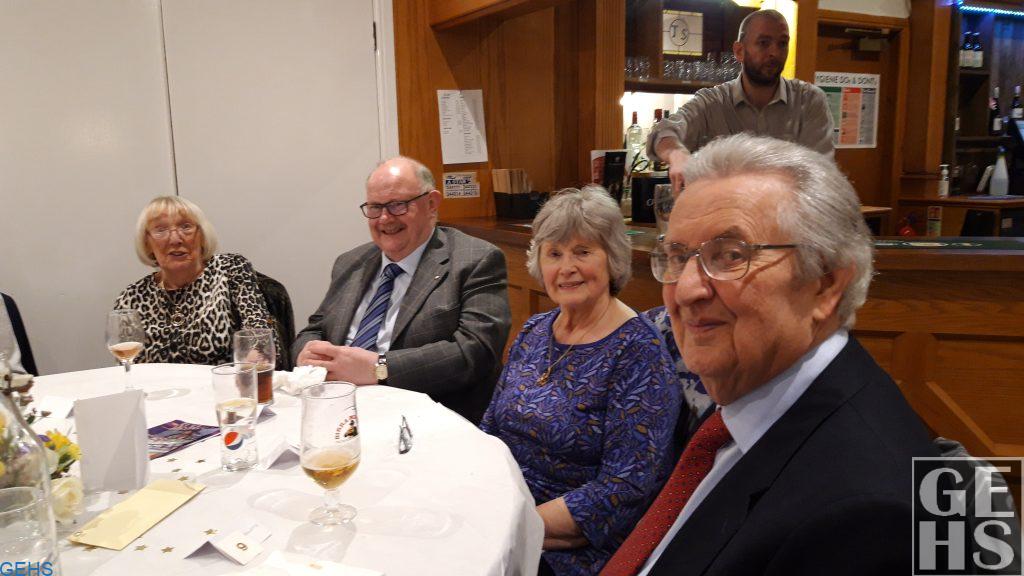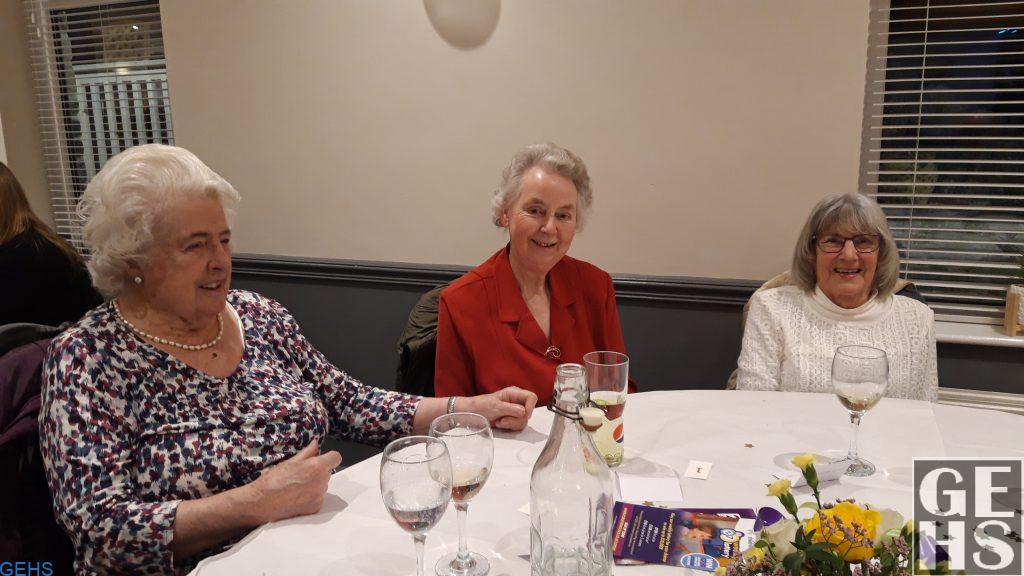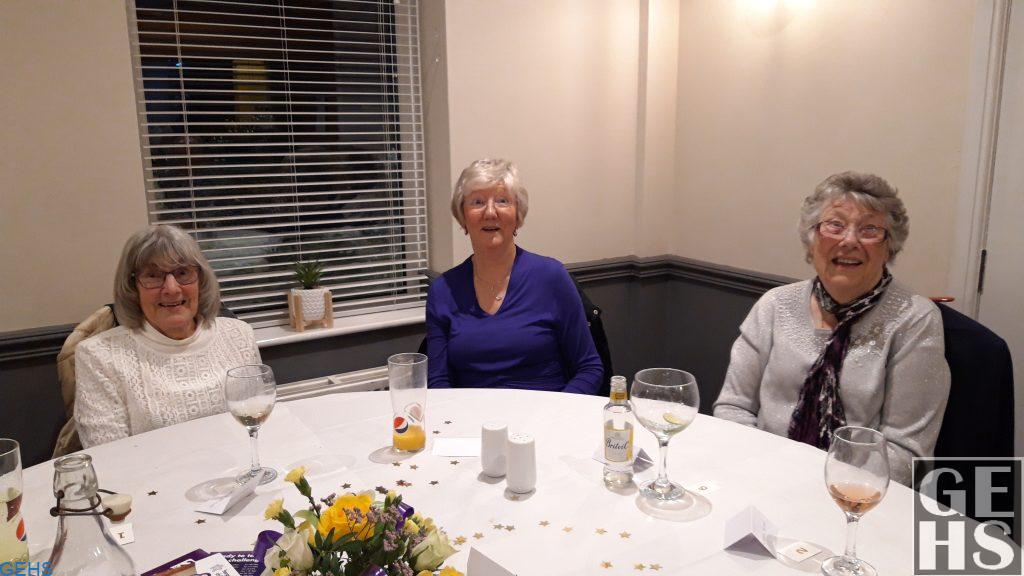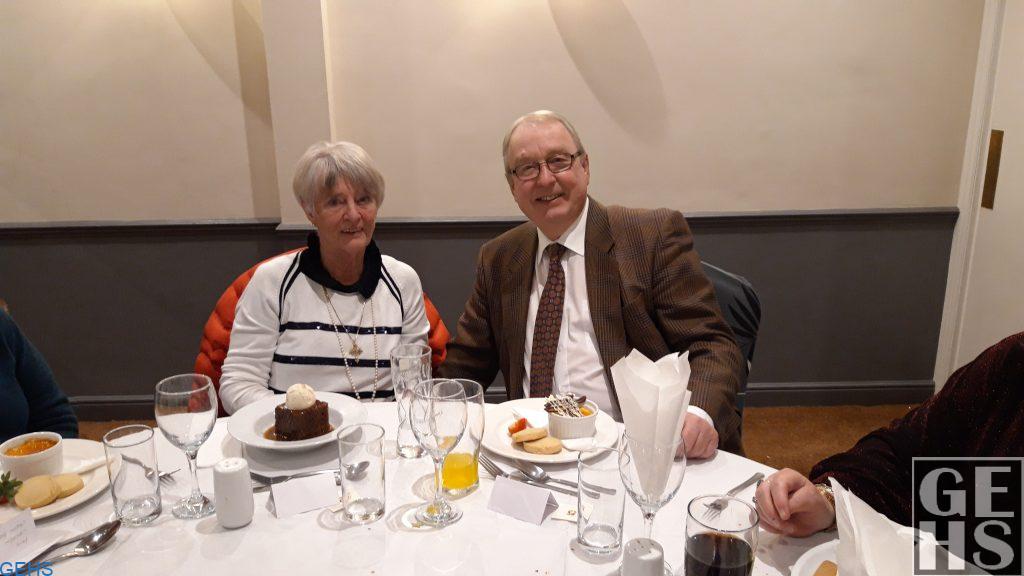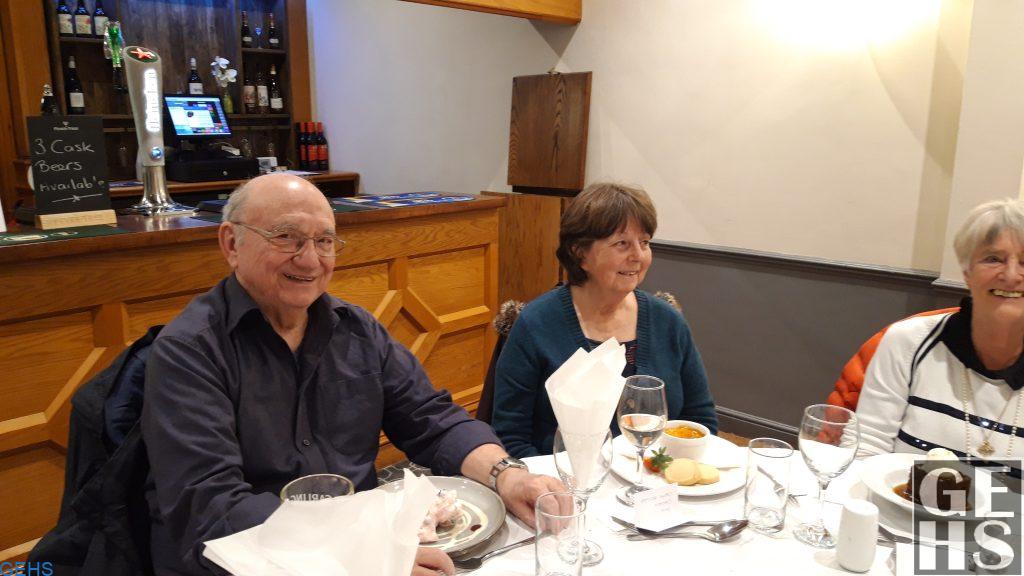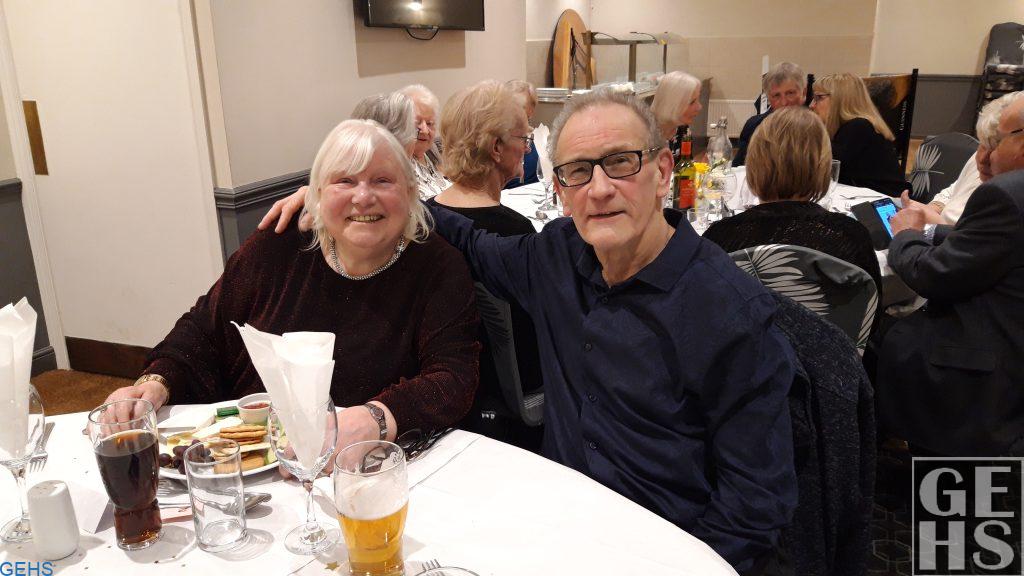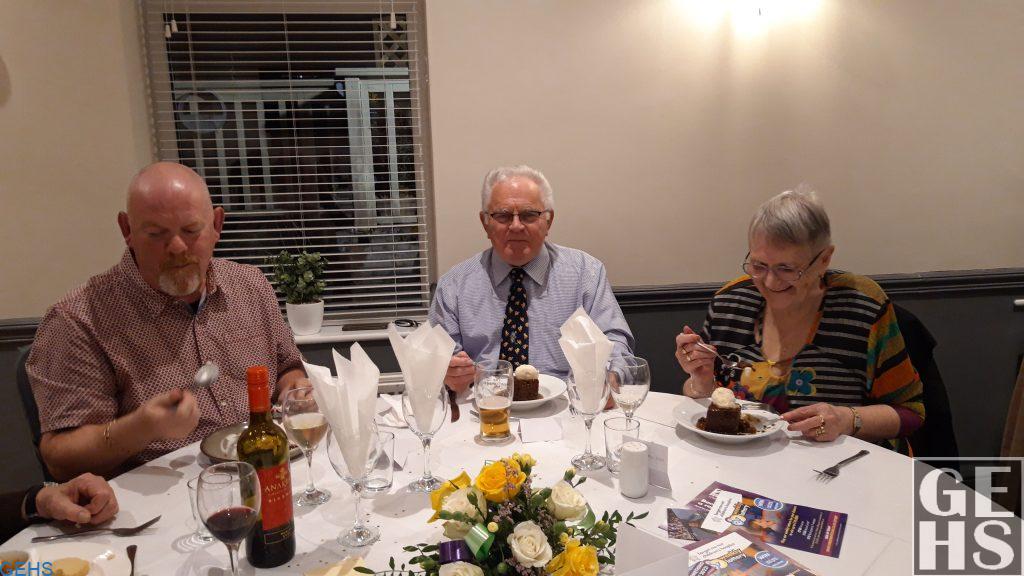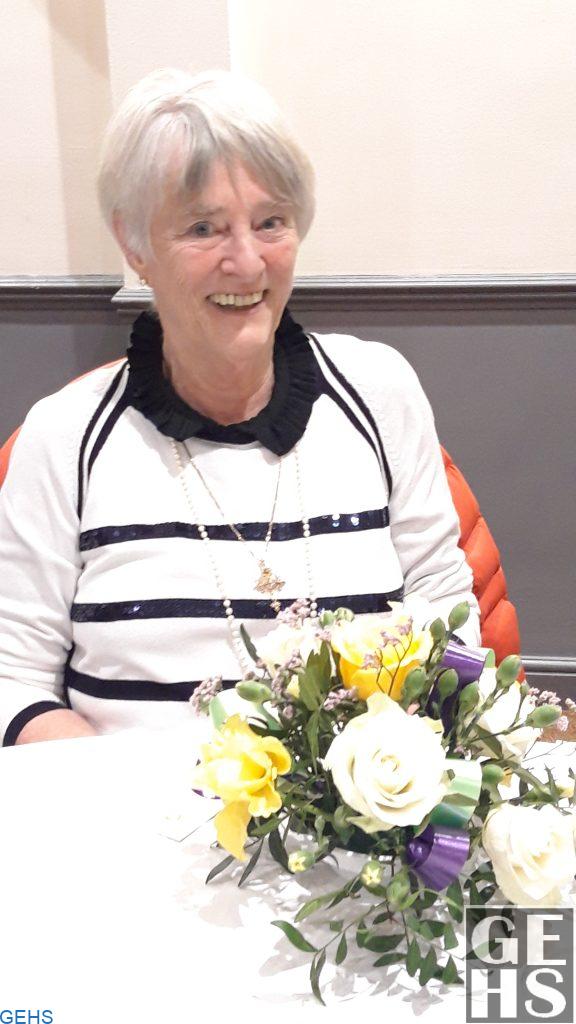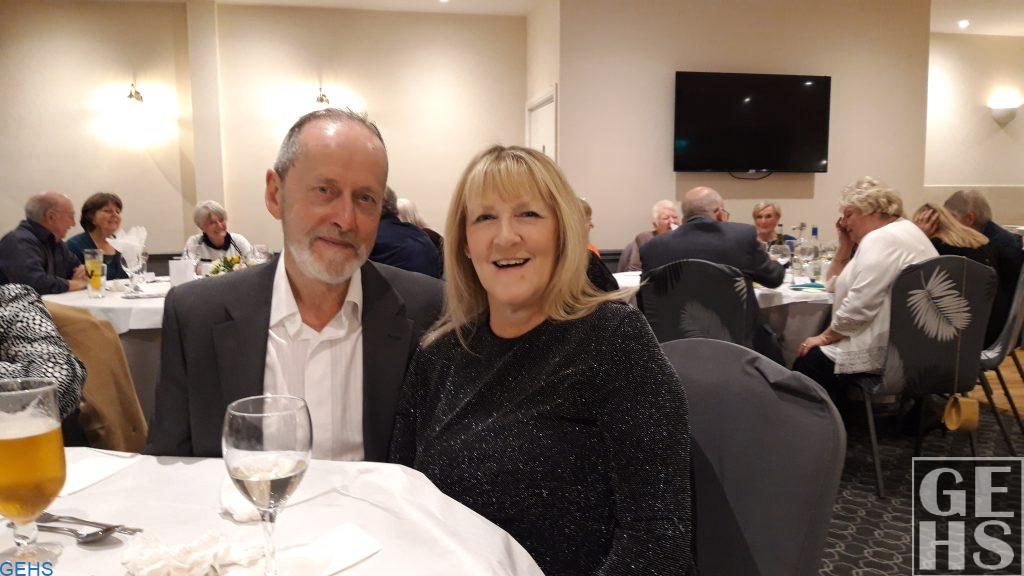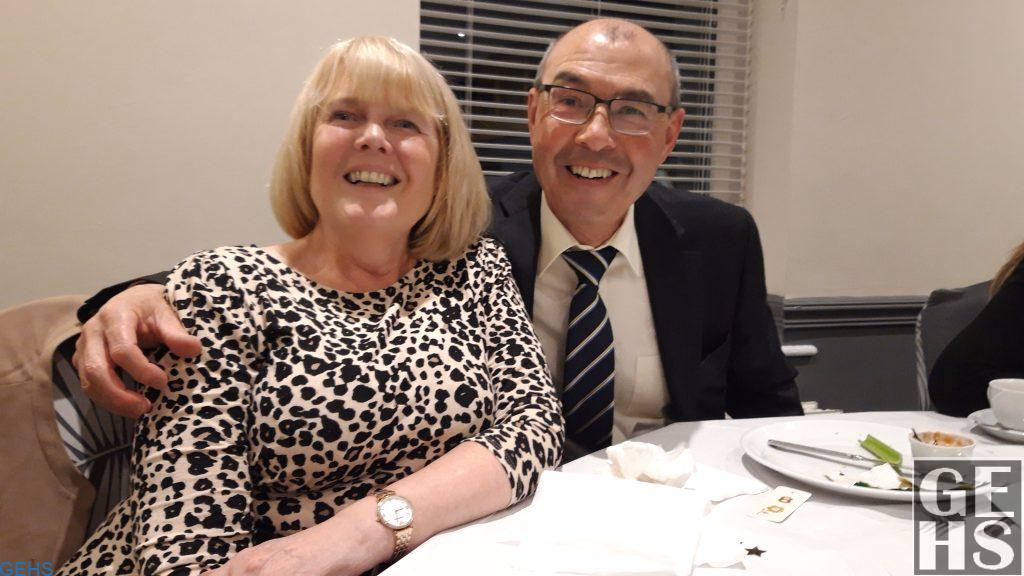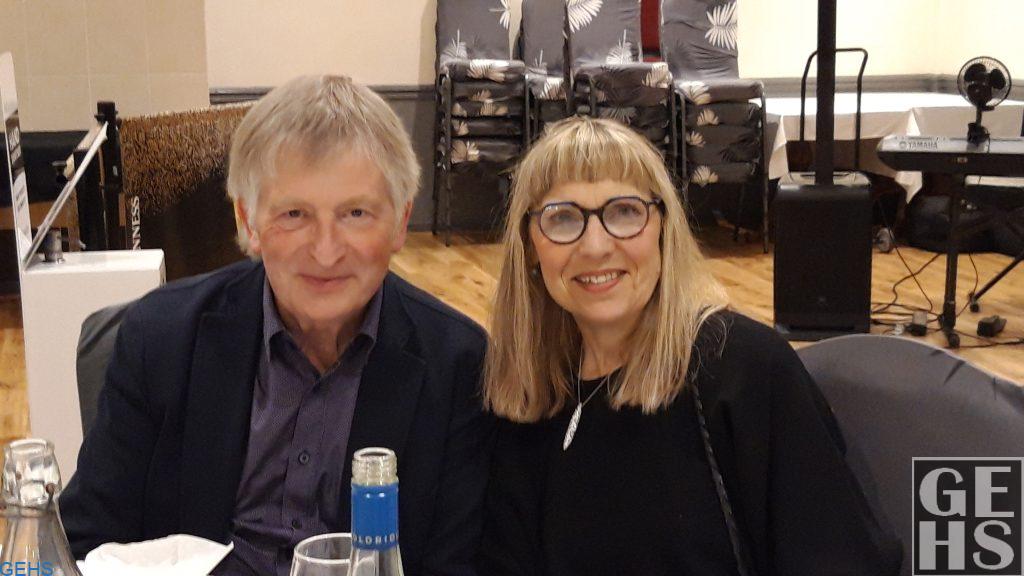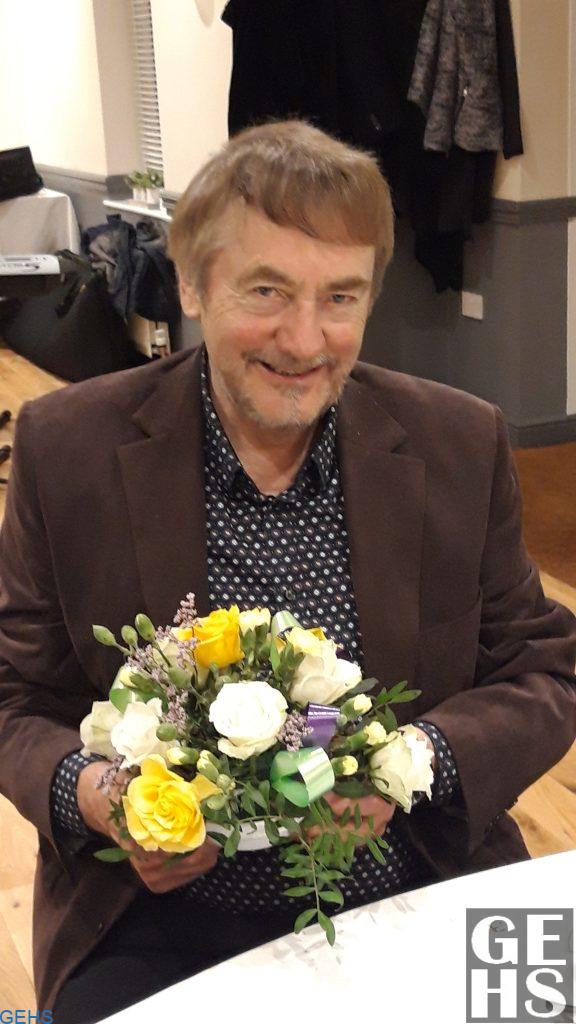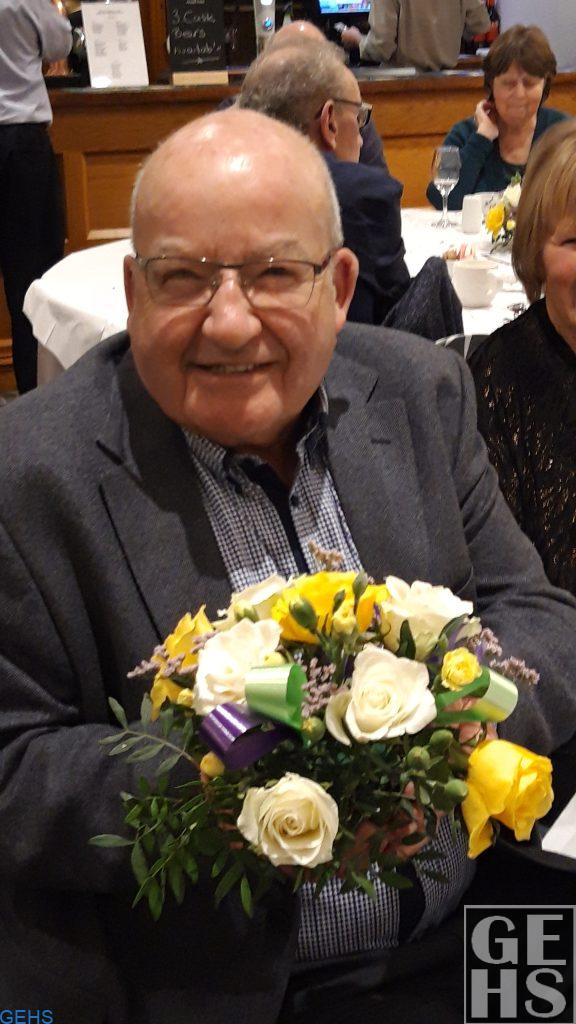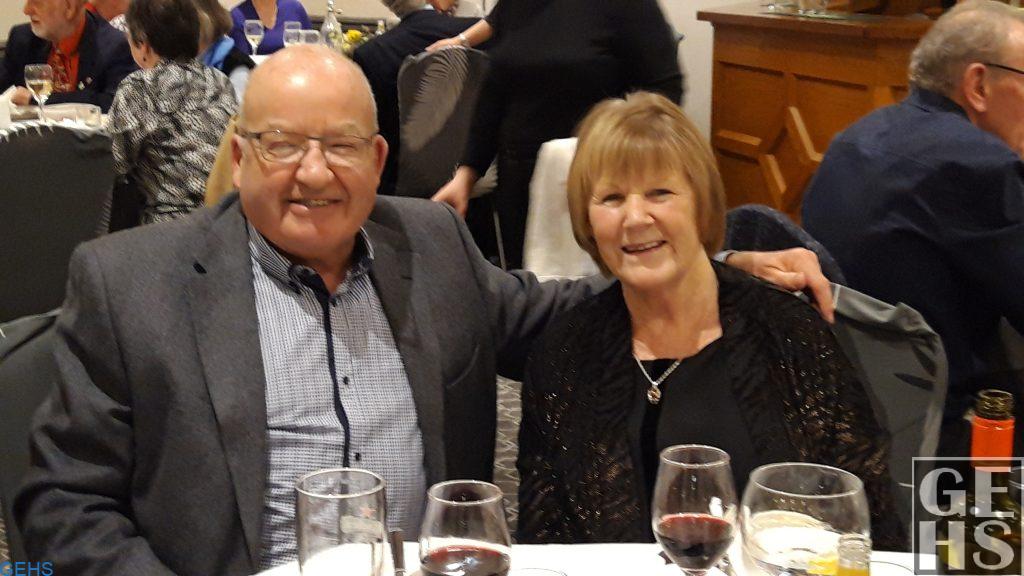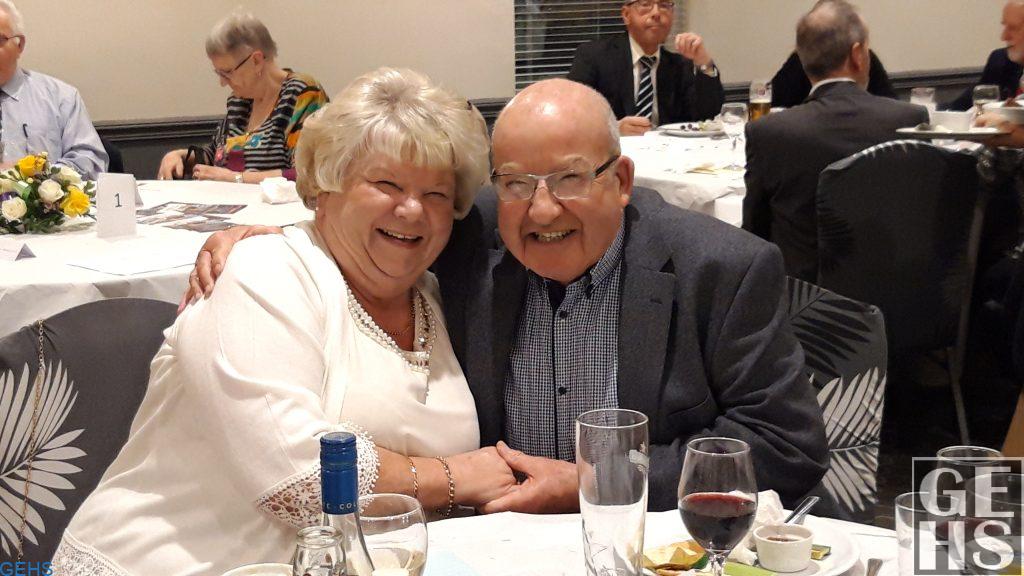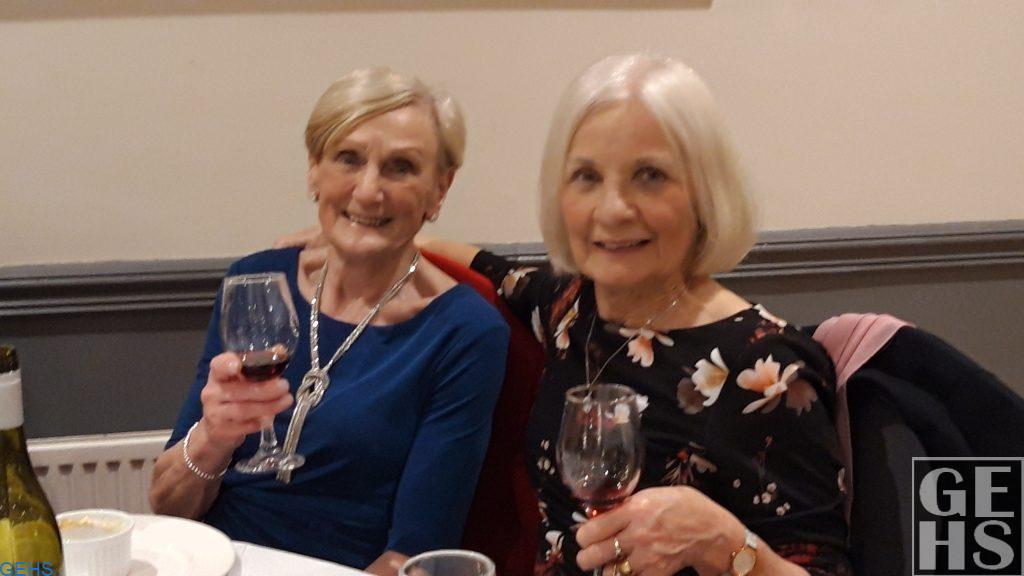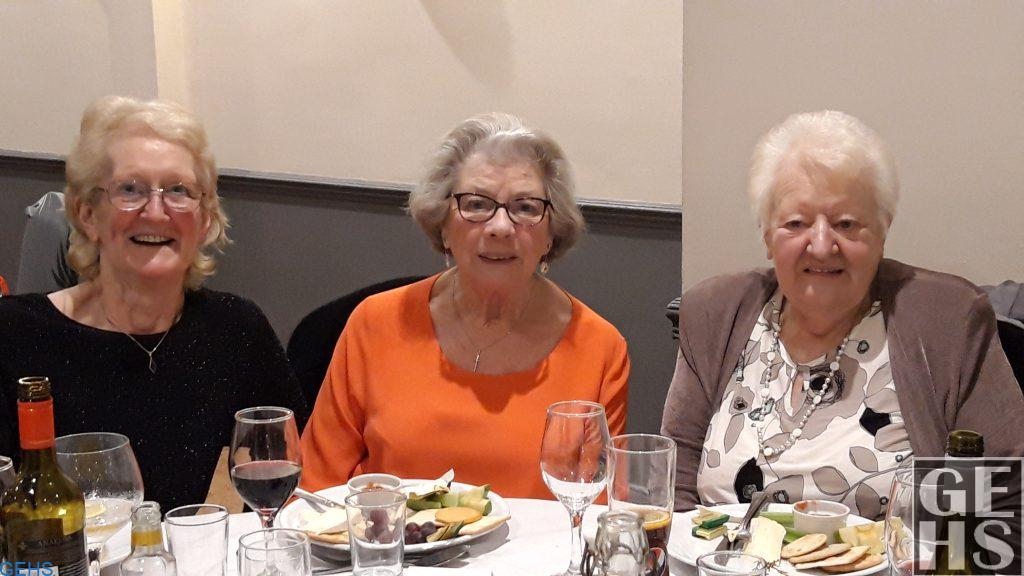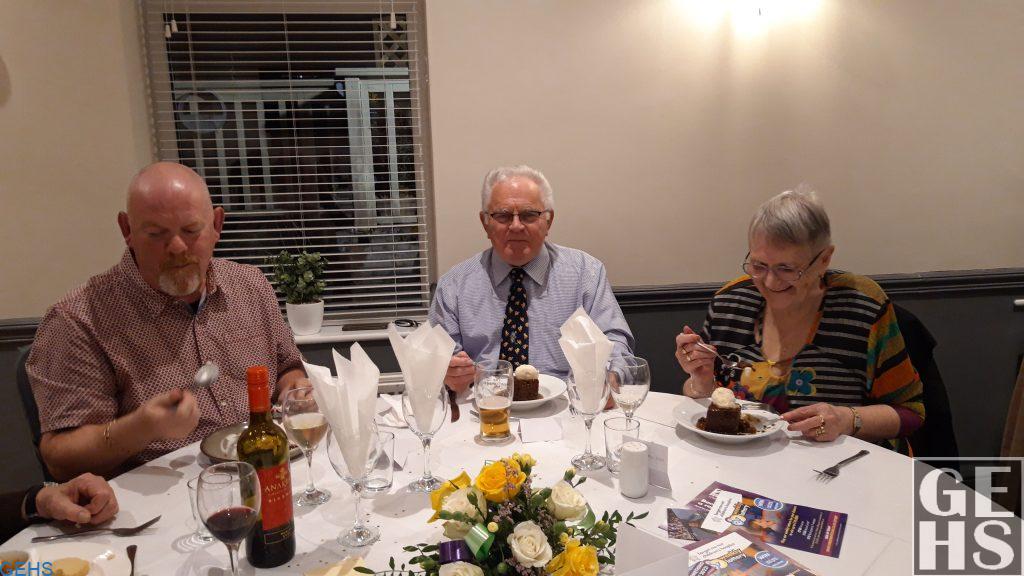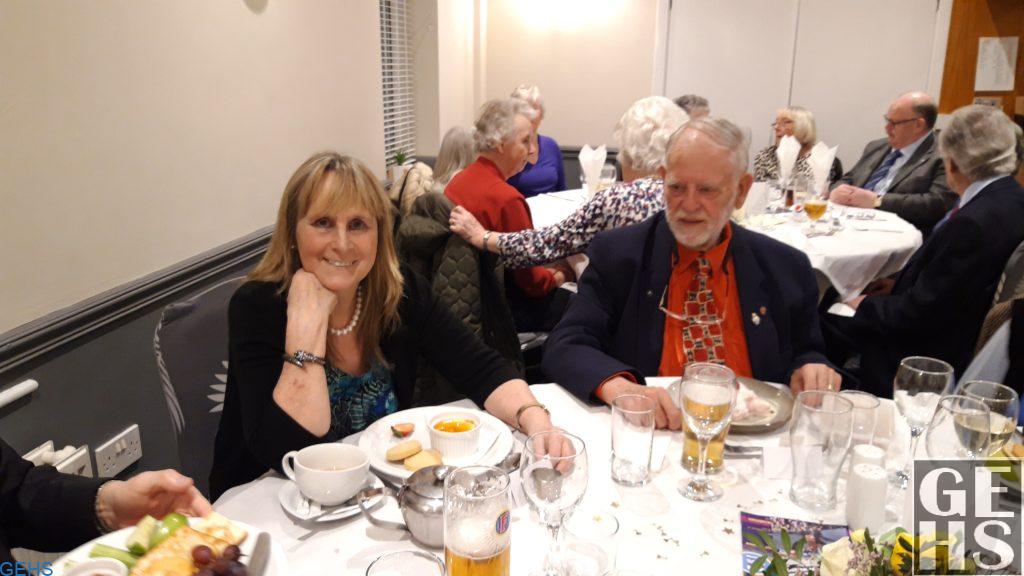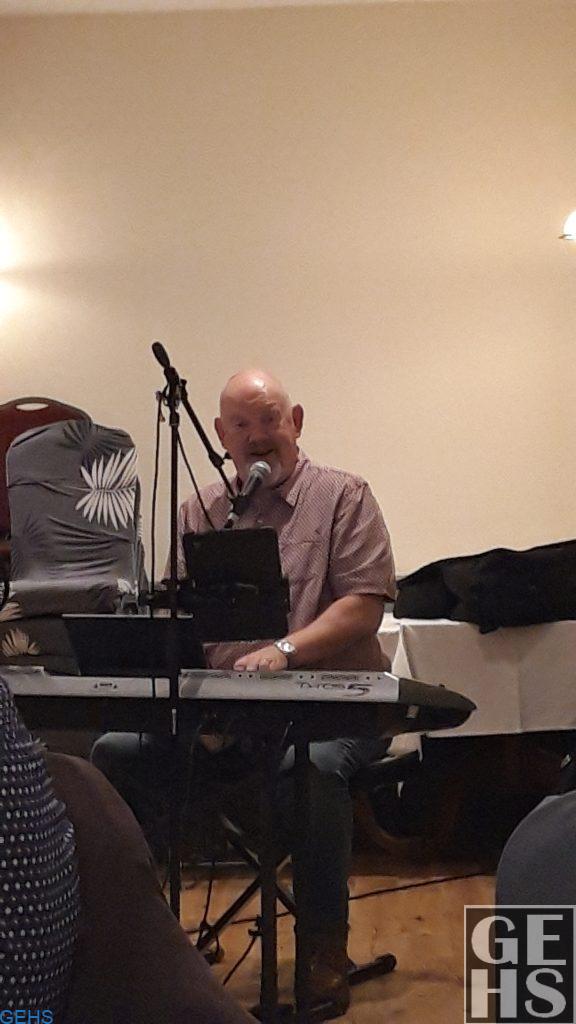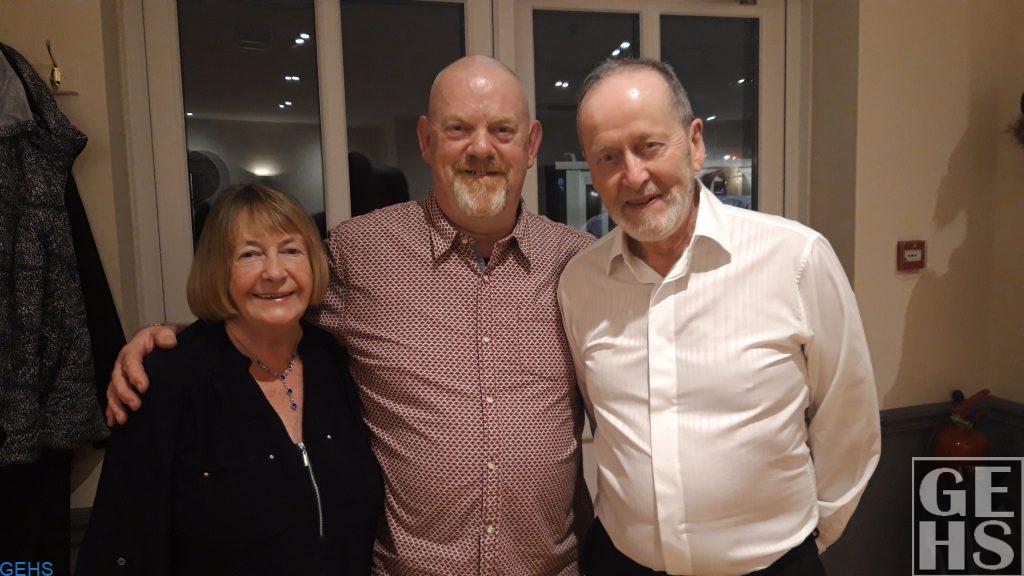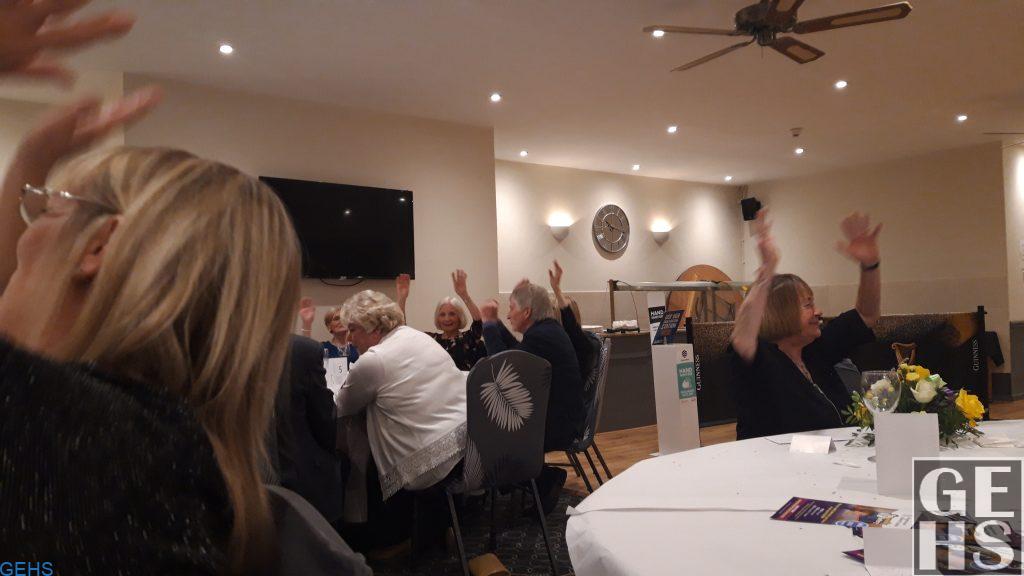 Meeting 9.3.2022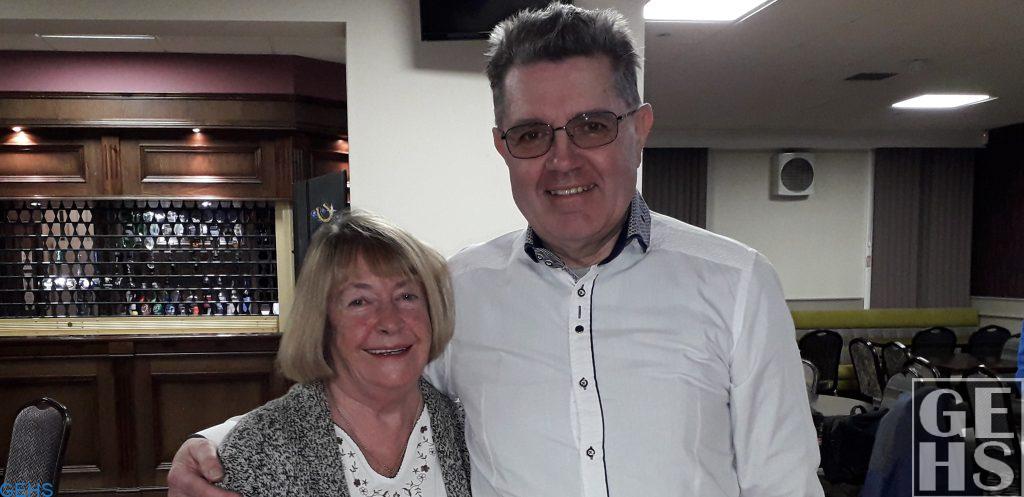 COOPER KITCHEN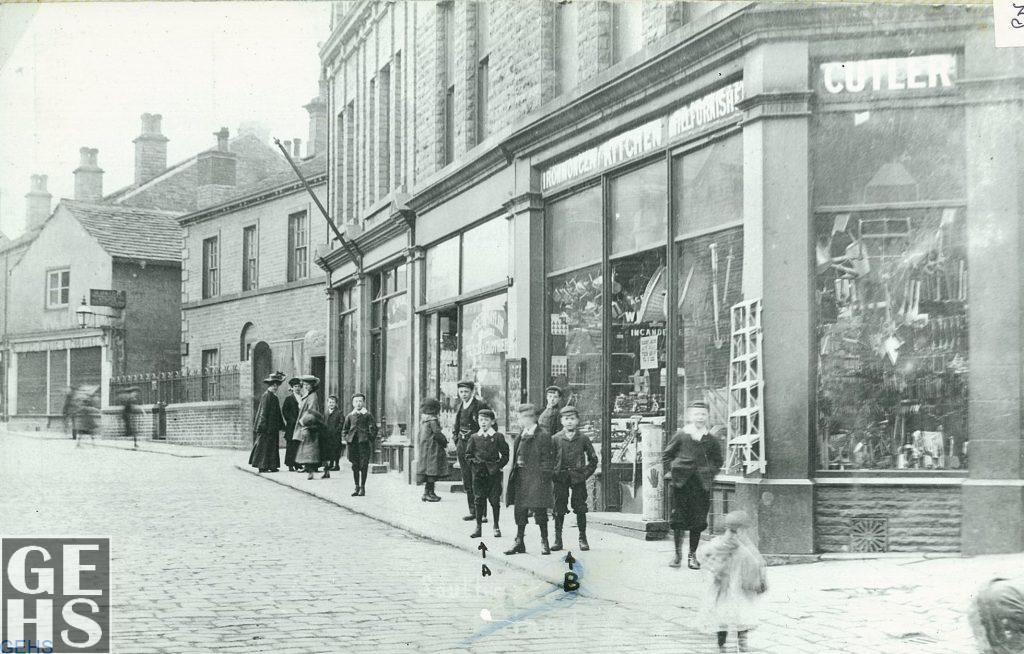 This is a copy of a photograph taken of Cooper Kitchens in about 1905. The photograph was taken from a CD compiled by the Greater Elland Historical Society from our archive photographs.
The following are just a selection of photographs of Cooper Kitchen & Bar at the time of the Society's visit on 2nd December 2021.